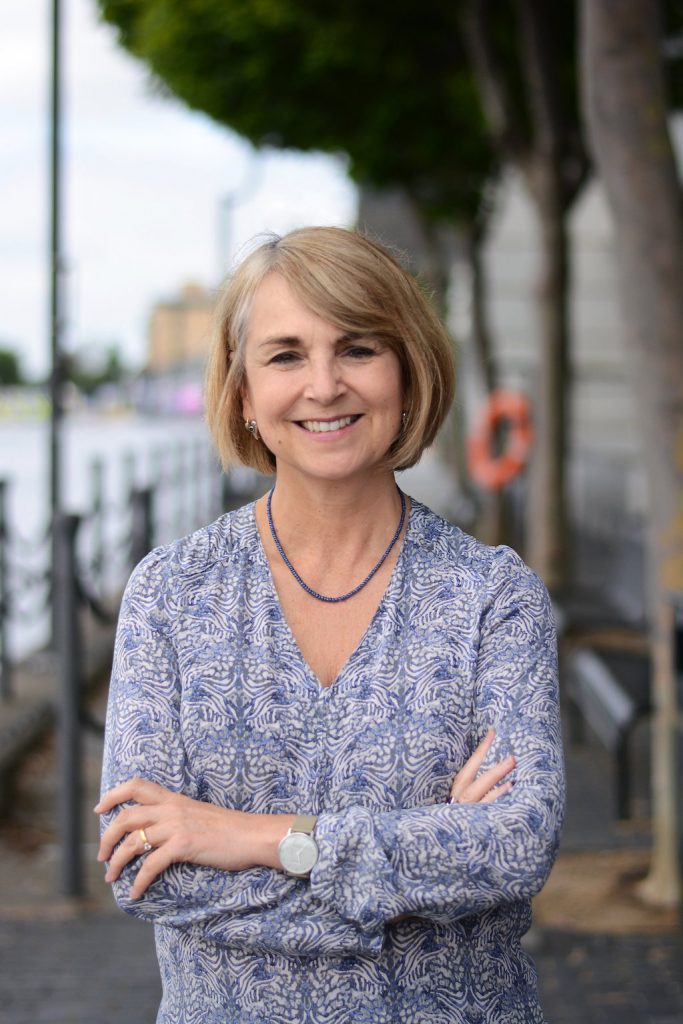 We set up the Eagles graduate development programme fifteen years ago in response to record levels of underemployment in East London.
Much has changed over that time!
Some of the change we have experienced has been slow in coming: workplaces becoming more diverse; CR teams more representative of the people they want to engage with; leadership roles less dependent on Russell Group educations. The employers we work with today understand and embrace the power of a diverse workforce and are huge advocates for better representation through their organisations.
Other changes have been swift and dramatic. The advancements in technology and flexible working caused by the pandemic will undoubtedly have an indelible impact on workplaces in the future. Young people have been hit especially hard, and especially fast by Covid. And those from disadvantaged communities who came into this situation the most vulnerable, could leave it even worse off and in a much more competitive job market.
So that brings me to what has remained constant over the last fifteen years:
The central aim of Eagles is still to identify and develop exceptional talent that has been overlooked because of their background.
Our priority is still to encourage more businesses to consider seeking new talent in places they wouldn't normally look.
Our success rate in achieving both of these things remains very high: 96% of young people who complete the programme go on to find graduate level jobs and the average salary on leaving the programme is £31,025.
And lastly, but most importantly, the Eagles we work with continue to be the most determined, enthusiastic and generous people I have ever met.
Here's to a bright and hopeful 2021.
We want more employers on board so that we can get more talented candidates into places where they can flourish Please get in touch to find out more at eagles.org.uk or contact Sally Roberts at [email protected])