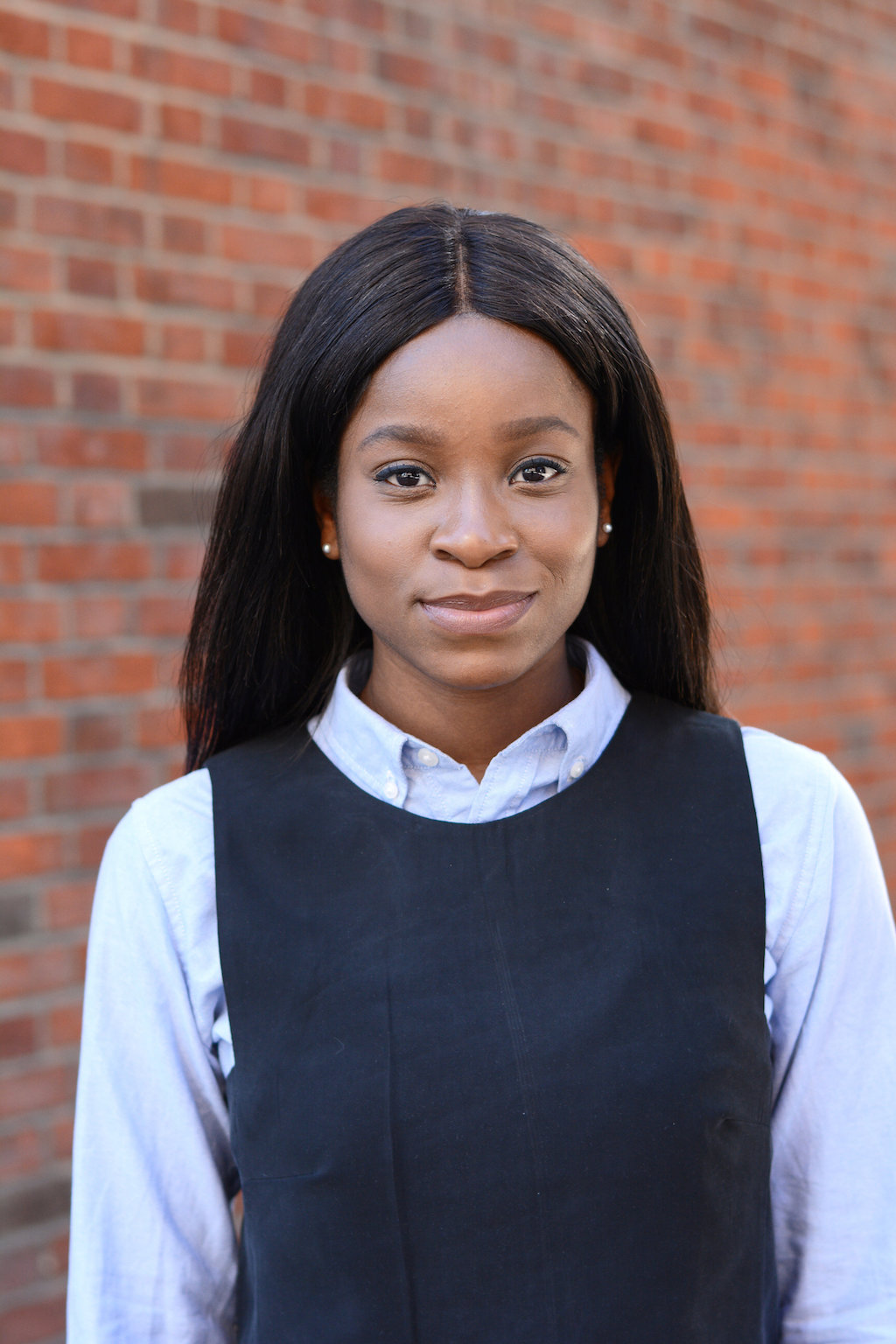 I studied Law and Sociology at university and worked closely with my university's outreach team, with students from disadvantaged backgrounds. This fuelled my passion for working in Corporate Social Responsibility as I began researching different careers. I quickly realised that as the field is still relatively new there are barely any entry level roles and I was worried I would have to take a different route into what I'm really passionate about. Coming across the Eagles program changed this for me and has given me an amazing opportunity to learn and gain insight into a field I am really interested in.
The application process was really unique as it was also a learning experience. We were supported and coached through it, which really helped. On the assessment day we were given a presentation on the program and an overview of Corporate Social Responsibility. We also took part in a group exercise and were given feedback on ways to improve. Group exercises are a key element of assessment days for graduate recruitment and it was really useful to listen to ways to improve. We also attended our Pool Training which prepared us for our company interviews. Before attending the training I wasn't sure where to begin in terms of preparing for interviews so it really helped with setting me off on the right foot. Our CVs were also reviewed by an expert before they were sent off to our companies, which was of great help. Through the advice I was given I was able to restructure my CV and ensure it was appropriate for the roles I was applying for.
The three week training was also very useful and prepared me for my placement. We attended a residential where we were introduced to Project Management and I was able to use this to plan two projects that I began working on as I settled into my placement. We were also fortunate enough to have external trainers come in and help us with a range of things from how to use Outlook effectively to improving our confidence in time for our placements.
Since beginning my placement at Credit Suisse I have gained experience in areas that I did not necessarily think would come up in Corporate Social Responsibility. I have enjoyed working in my team, particularly because I have seen the hard work that goes on behind the scenes. This program is an amazing opening to the corporate world. If you are passionate about making a positive impact in the area you live in, I would encourage you to apply. It is much more than a 6-month work placement, as you develop on so many other fronts.