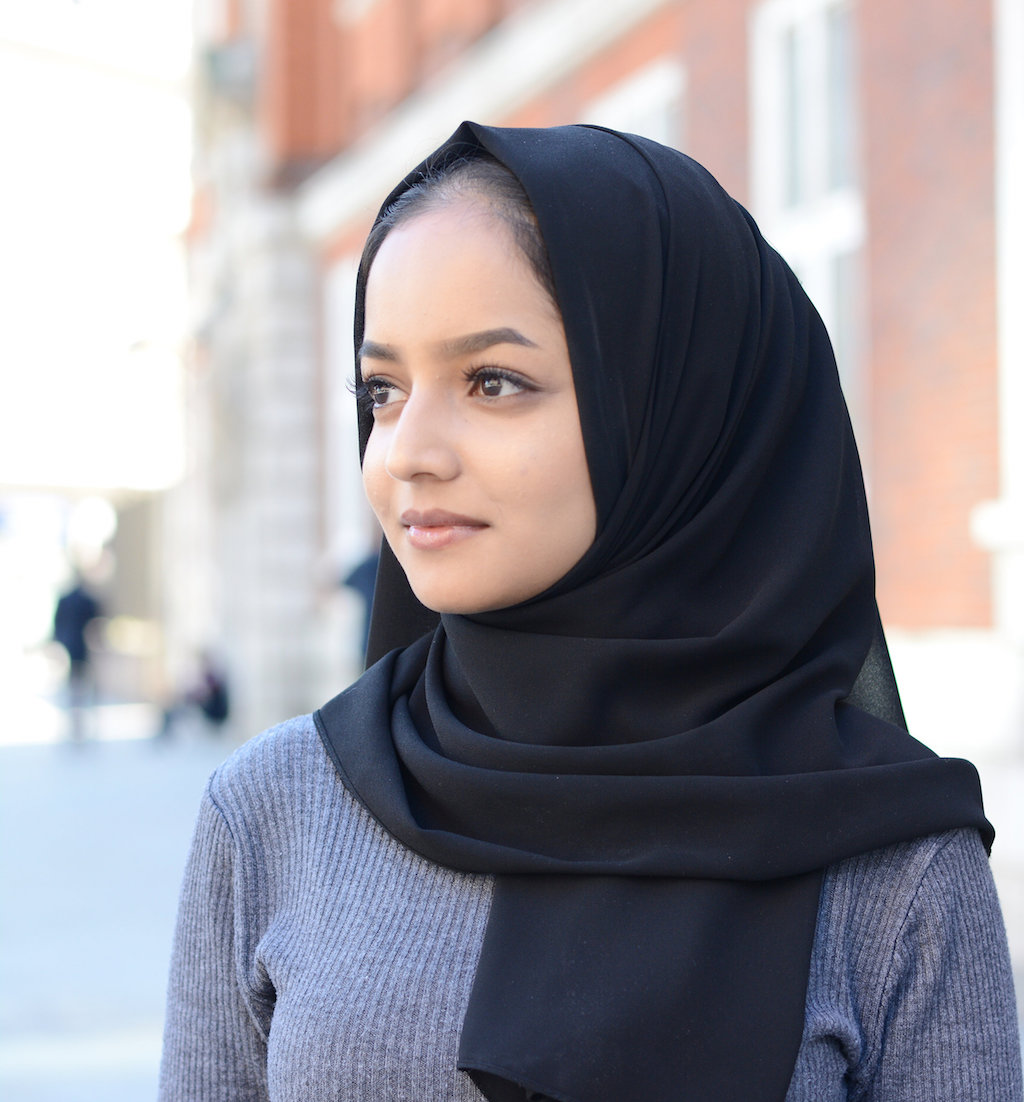 After graduating from university with a degree in Pharmaceutical Chemistry, I had to figure out my next career steps. I didn't apply for graduate schemes in my final year and wasn't tempted to follow a career in my degree field. Working in Canary Wharf or City of London was unlikely for someone from an underprivileged background, like myself.
I first heard about the ELBA's Eagles CSR programme from my brother, who has been working at EY for 3 years, thanks to the graduate scheme. I was able to see first-hand the benefits it brought for young graduates who aspire to work for a big company, especially within my own family. I applied as soon as the scheme opened.
The interview stages were intense but not impossible. The interviewers from each company made me feel at ease as soon as I entered the room – it was a chance for them to know more about me and this soon became a conversation! I successfully gained a 6-month placement at Heart of the City, a charity which supports large and small firms to develop a responsible business programme.
The ELBA programme began with a 3-week pre-placement training with other successful Eagles prior to the internship. It was reassuring to be in the same boat as several other like-minded people, the majority of who were also fresh from university.
The training allowed me to understand more about CSR and the positive impacts businesses can have on their local communities. I was also able to use this chance to develop my teamworking skills by volunteering at the Shoreditch Adventure playground, writing skills through Pitman's training and project management at Ashridge Business School. All critical attributes that I'm enjoying putting to use in my role at Heart of the City.
After the training, I began my placement at Heart of the City. I felt like I was part of the team within the first week and my manager has been amazing at supporting me through the journey. I am now in the third month of my placement and have already supported the team in delivering events (which is the most fun part!), collated information from the team for a weekly email circulated across the department and networked with people internally and externally. I look forward to my next few months at my placement and thank ELBA and Heart of the City for the endless opportunities.