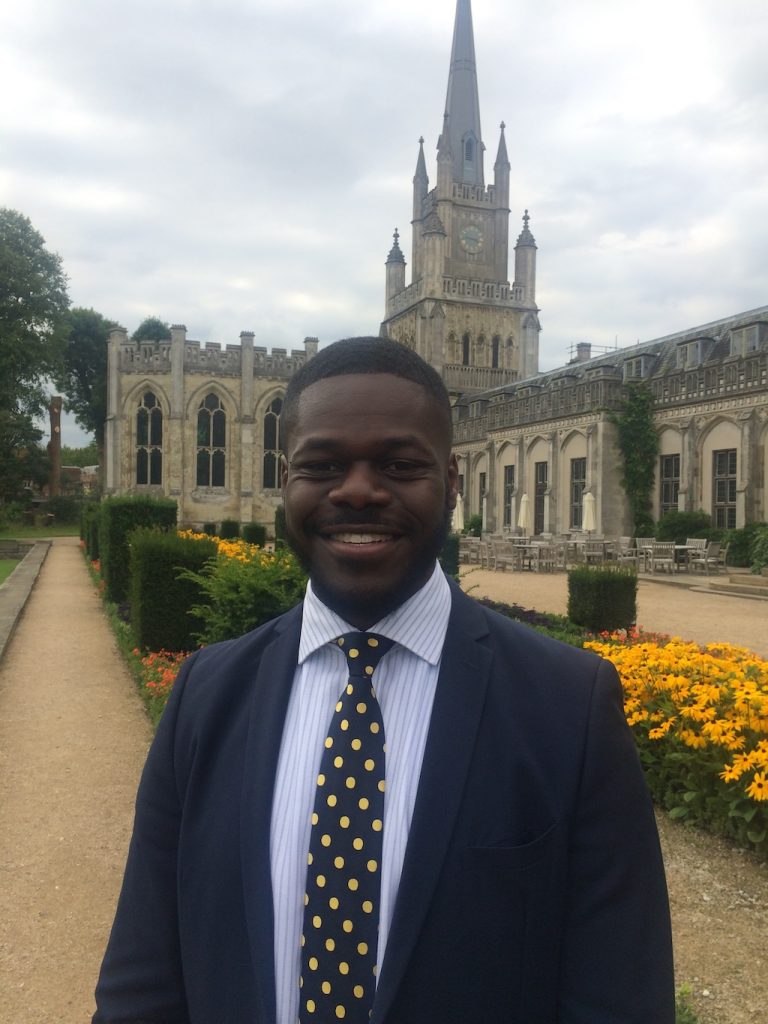 Written by Gerald Palmer, an ELBA Eagle
Finding out about ELBA and joining their EAGLES programme in 2015 really helped me on my journey into CSR. I knew I wanted to get into the field and that it was an area I was passionate about but there weren't many routes into it as a young graduate. After volunteering with a charity called City Year and finding out about the opportunities offered by ELBA, I was able to apply for the ELBA EAGLES programme and was placed at Credit Suisse. I embarked on a pre-employment course where I gained invaluable experience from project management training at Ashridge Business School to networking with corporate employees and my first ever business mentor. I was able to grow in confidence and learn how to navigate around the corporate field whilst building on the advice from peers, mentors and business associates gained along the way. 
As I have continued my career journey, the skills I learnt during my placement have given me a number of transferable skills, allowing me to work again with ELBA/London Works, with Tower Hamlets council and Northbank Business Improvement District, before arriving in my current role at Hyperion Insurance Group where I am the CSR Manager. Looking back at my growth over the past 5 years and the support I received along the way, the various interventions and exposures via events and people, I am looking forward to developing myself further and also supporting others along their  journeys. ELBA gave me the 'leg up' we often need to direct us and since then I've been taking great strides in carving out my career of choice.