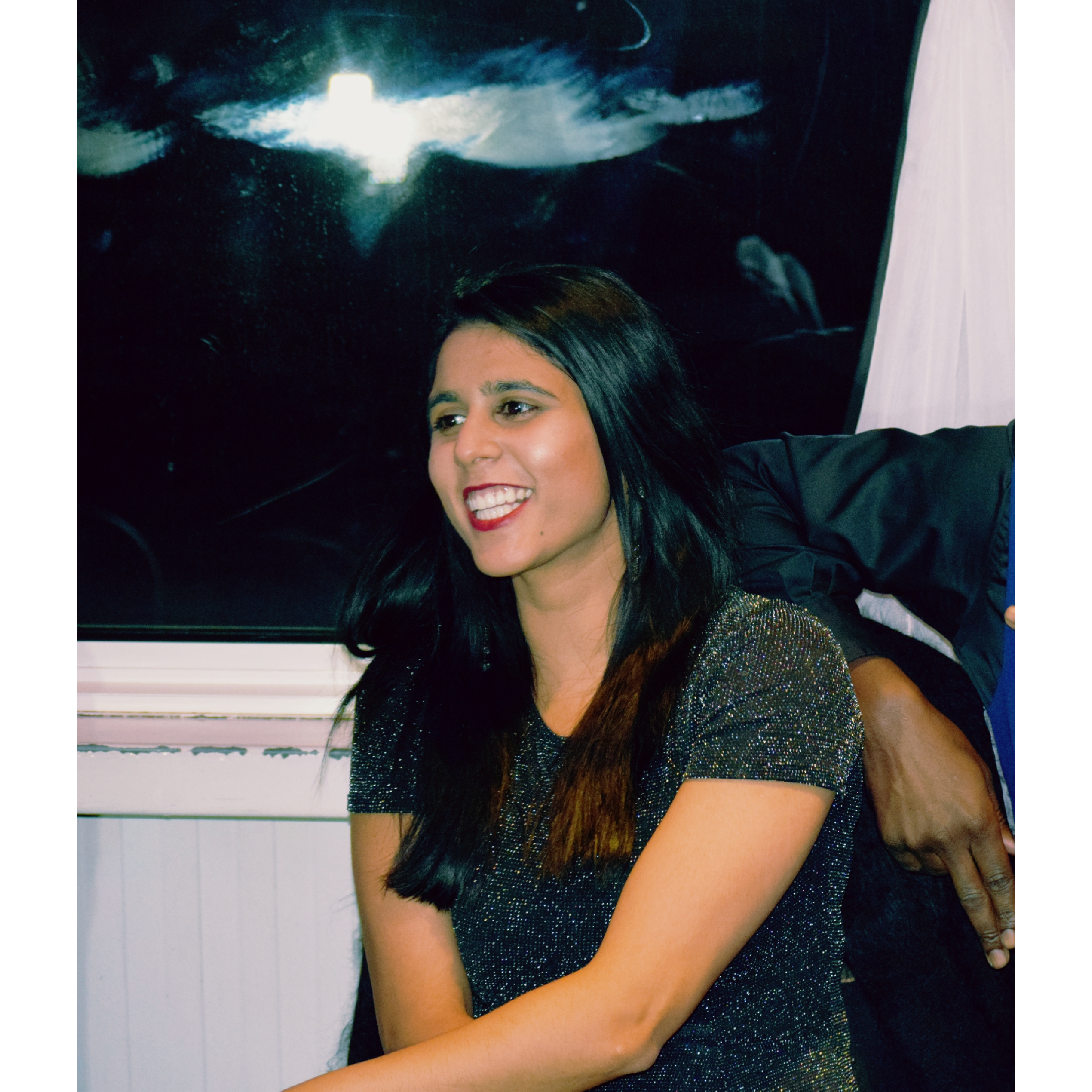 Blog post written by Reginald Adodoadji, Communications and PR Coordinator at ELBA
As part of ELBA's 30 Year Anniversary Celebrations, I recently had the chance to sit down and speak with Marina Khan, Education Project Manager at the BIG Alliance and ex-ELBA Eagle, about her experiences as an East London native. I wanted to delve into her early career and her views on East London. She was very firm in her belief that without the Eagles programme, she wouldn't know where she would be. Eagles is ELBA's programme to help get young graduates into roles they would otherwise not have access to. The programme allowed her to develop as a graduate, having achieved her BA in Business Law at the University of Greenwich. Partaking in the scheme was a massive boost for her confidence.
What does she love most about East London?  "Diversity", she replies without hesitation. Anything else? "The food" she adds, with a broad grin, being able to indulge in various different cuisines has no doubt added to her life experience, it is easy to underestimate the significance of different cultures mixing with one another.
Naturally, the 2012 London Olympic and Paralympic Games represent the biggest change in East London in her lifetime. You could see the excitement in her face as she recounted the buzz around Stratford and wider East London in the lead up to the Games, and while they were taking place.  Aesthetically, the change to the area of Stratford was remarkable.
Understandably, being of ethnic minority background from a working class family, she places a lot of value in the concept of social mobility, as it gives everybody a chance to aspire to prosperity.
She would advise young people looking to stand out from the crowd to simply, do more. Get involved in extracurricular activities, join clubs and take advantage of the Fourth Industrial Revolution that we are currently anticipating. Your exam grades, as Marina learnt, will not always be enough to be a launchpad to a successful career, not on their own anyway.
The advice she would give to her younger self is not to be afraid of new challenges. She admits to previously being stuck in her comfort zone. That will hold you back, you must not be afraid to fail and need to keep on trying new things even if they do not bring instant success –  a lot of that may be cliche, but cliches are drawn from truth.
Marina was more than happy to talk me through her career and her affection for where she grew up because her words are genuine.  She is proud of what East London is and where it is heading.