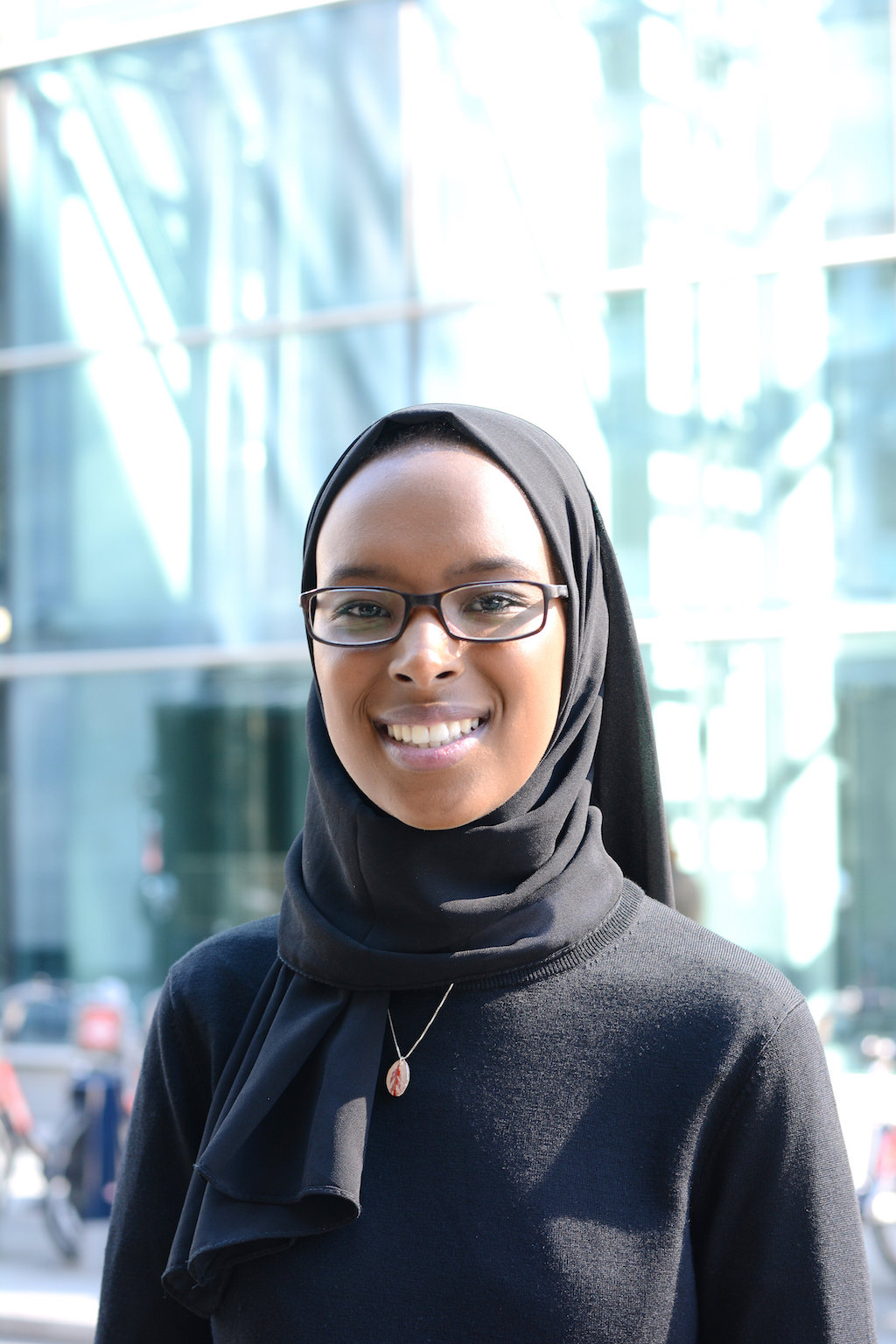 Blog post written by Suban Mohamed
While in my third and final year at University studying Mathematics, I knew it was time to think about my career and what field I would like to get into. I limited myself in my choice of modules and was not at first interested in Finance. However, having spoken to different people and doing more research I came across the Eagles programme and thought it was a great opportunity to start my career in Finance.
The Eagles programme caught my eye for a number of reasons; firstly, the connections it has with big corporate banks and, secondly, the training. We began with a 2 week pre-placement training with other successful eagles before our internship started. With this training, we were able to make ourselves into good candidates for any job we wished. Many experts came to talk to us and even help us with our CVs and Cover letters. We had Excel training to brush up on some skills we may have forgotten, project management training at the prestigious Ashridge Business School, writing skills through the Pitman's training and many more. All of which I used throughout my internship.
After the training, I began my internship at ING Bank within the 1st Line of Defence Risk & Control team. I learnt about risk management within the bank, policies and procedures and auditing. I also enjoyed working with my team and learning from them. My manager was very supportive in allowing me to shadow different teams I had reached out to, including Market risk, Transportation Finance, Structured acquisition finance and Syndications. This allowed me to know what areas I am interested in. The Eagles programme gives graduates the opportunities to succeed in the corporate world and network with people you would not have known before. I look forward to my next steps and to utilising the skills I have learnt in order to be successful within my next adventure.