It's been a busy and exciting couple of months for the Eagles graduate development programme!
Challenges presented by the pandemic meant that much of our programme was delivered remotely in 2020 so it was wonderful to return to (mainly) face-to-face delivery in 2021.  For our eagles, attending the pre-placement training as a group and getting to know each other before starting their placements is an important part of the programme. It provides an invaluable network of support as well as life-long friendships.
We have especially enjoyed the return of our celebratory lunches and social get togethers, which are such a key part of the Eagles experience.
Here is an update from the past few months:
We've had celebrations
Congratulations to the Spring CSR Eagles who finished their six-month programme in September. We had a very happy celebratory lunch with them all, pictured below. Jameela Chowdhury (second from left in the photo below) was one of this cohort, who undertook her internship at Slaughter and May, in the Responsible Business department. Jameela's placement went so well that she is now in the full-time position of Responsible Business Executive.
Read about Jameela's experience here.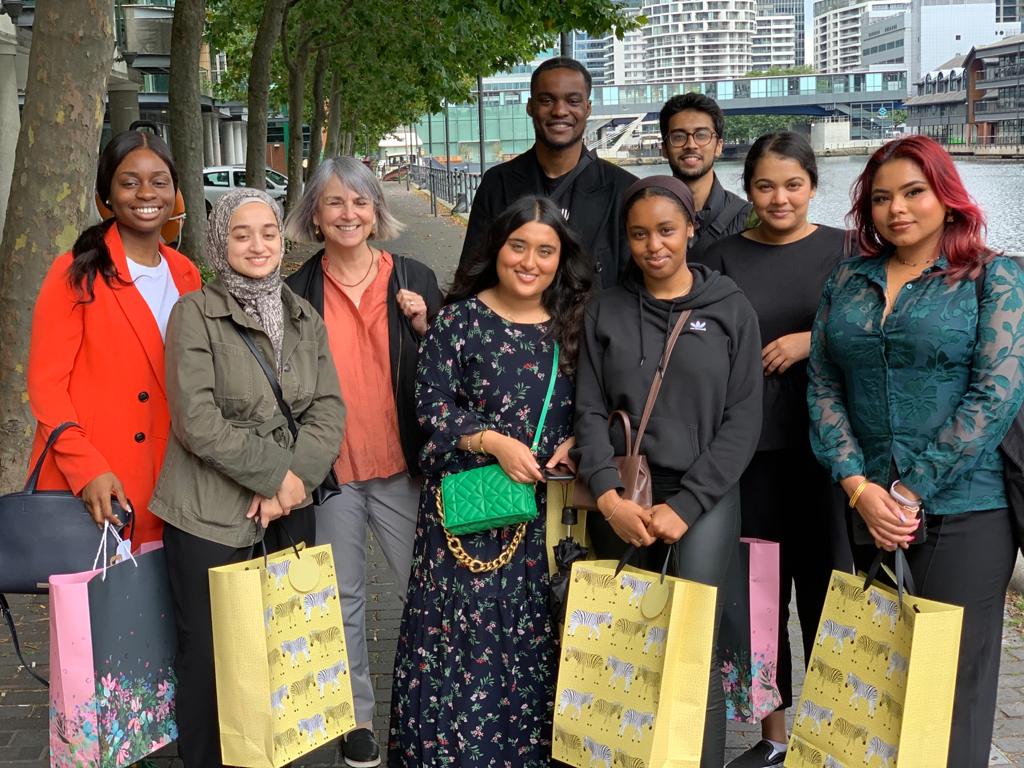 And congratulations to the ING Eagles who also finished their internships in September. We invited the new intake of ING Eagles to their celebratory meal where they had the chance to gain lots of top tips on how to do well on the programme.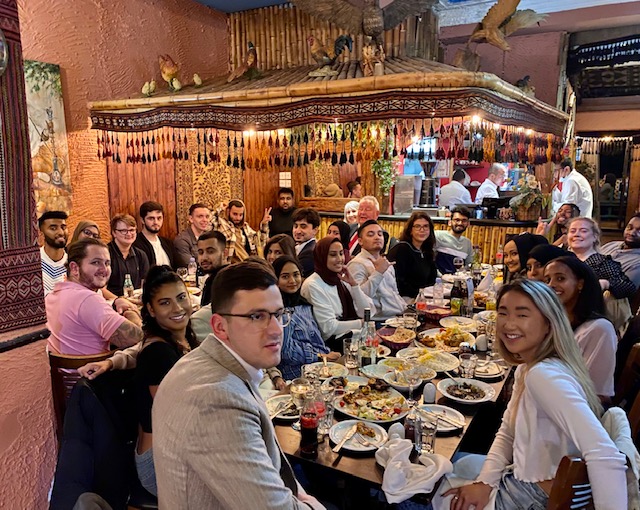 And started some new programmes:
The Summer CSR Eagles are now a month into their placements. It's been great catching up with them for their review meetings, especially since they are all doing so well!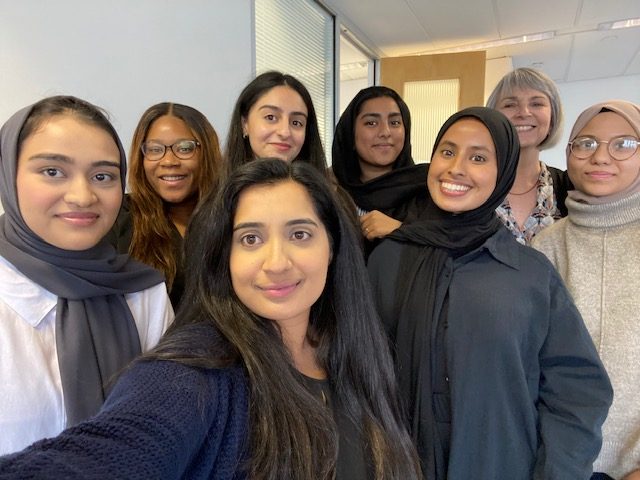 The 22 ING Eagles have finished their pre-placement training and recently started their placements. We wish them the very best of luck over the next 9 months.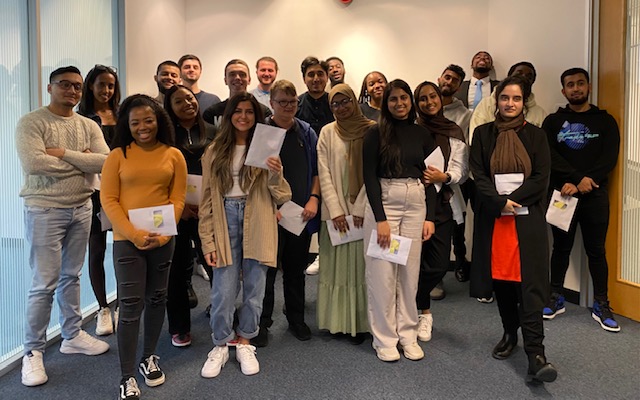 We will be recruiting for the first of the 2022 Eagles programmes soon. More details will be on the website shortly!