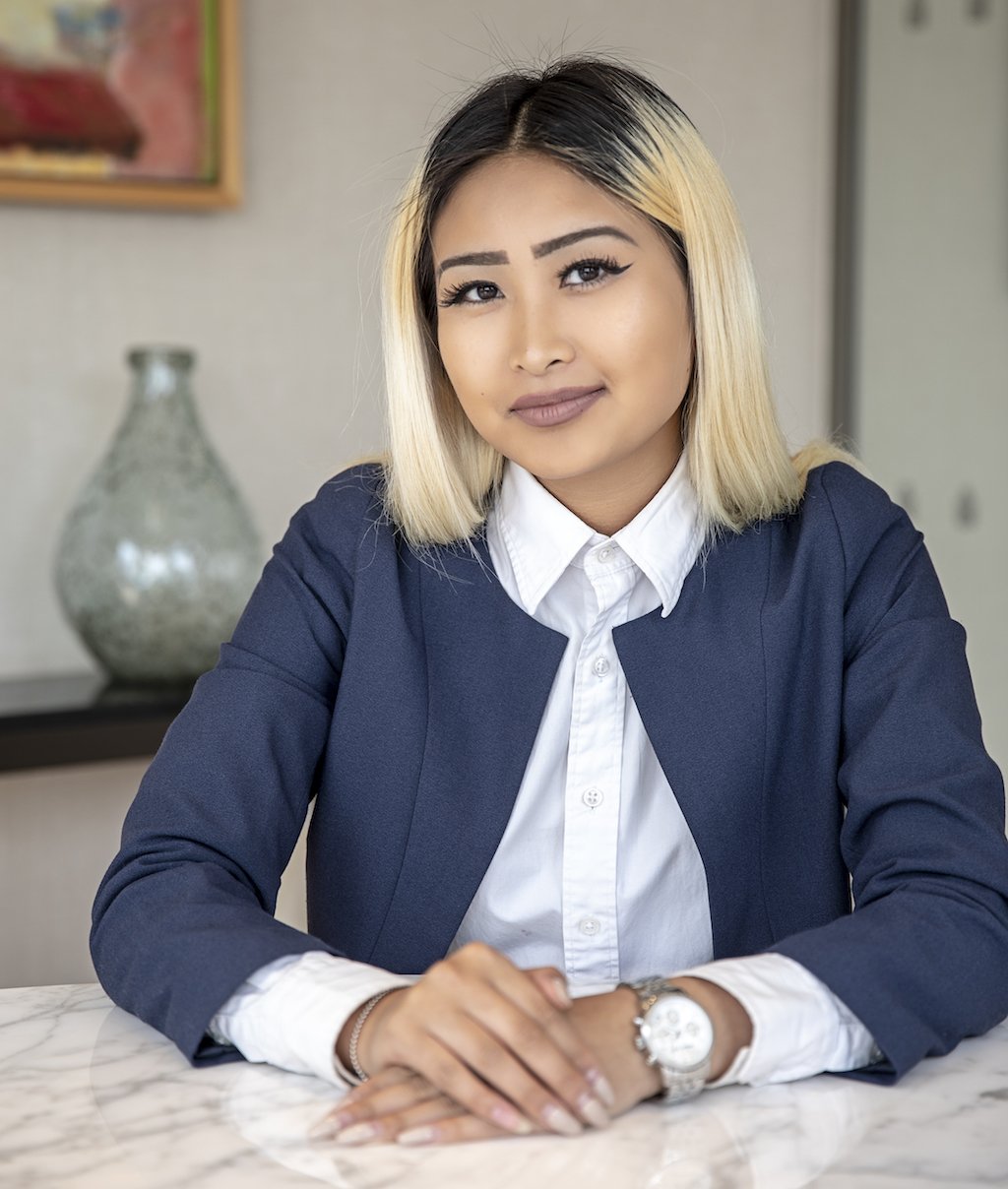 Initially I was apprehensive about applying to the CSR Eagles Programme as I thought I would not be good enough or as good as other candidates that would apply, but I quickly realised that was not the right attitude to have if I wanted to excel in any career. I am super glad I persevered because the pre-placement training uplifted my confidence as it focused on our personal development (including confidence-building, self-esteem, team work and communication skills) and more! The training sessions were really exciting because you are set with fun challenges with your fellow Eagles, who are in the same boat as you.
Not only can you turn to your fellow Eagles to ask for help when needed, but you are also matched with a mentor from ELBA who will support you throughout the programme. I am really grateful to have Ian Parkes (CEO, ELBA) as my mentor as he has offered insightful realistic advice and guidance, and he is always open to the idea of me sharing my thoughts, questions and concerns. Our mentoring sessions have left me inspired every time.
Having worked at Canary Wharf Group (CWG) for ten months now, I have grown so much as a young professional. I have learnt so much from my manager and colleagues from different functions within the company. Some of my exciting responsibilities include scheduling events in the Crossrail Place Roof Garden, preparing copy for the Canary Wharf magazine and CWG website, planning and coordinating community engagement events, and so much more. My team are really supportive of me and it is truly a pleasant place to work. My manager encourages me to do the best that I can and I know she has confidence in me to deliver my tasks and represent her at various meetings and events.
Whilst at my work placement, I found the recall days at ELBA beneficial as the topics we covered, such as minute taking and public speaking, came up at work where I had to put it into practice!
If I could give one piece of advice to others, it would be to always ask for feedback after delivering a task. This will help you understand how well you performed at the task and how you can improve! I have always wanted to work in a corporate environment, and here I am living my dream, thanks to the Eagles programme and Canary Wharf Group.